Yes, I would like more information about Custom Wall Panels

Custom Wall Panels designed and distributed by Westek Truss Systems
Home | Wall Panels
Structural Insulated Panel (SIP)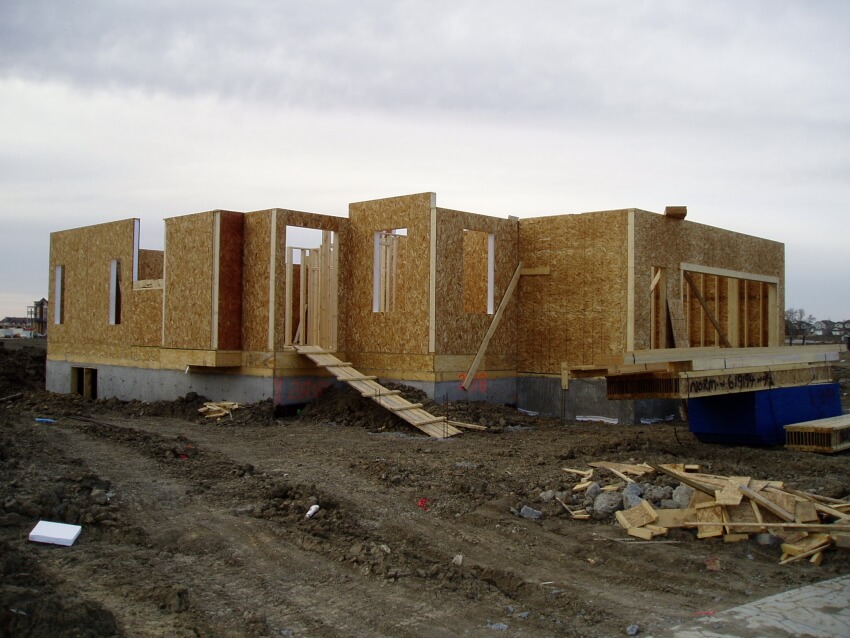 Each SIP panel features a core of molded expanded polystyrene (EPS) laminated between engineered oriented strand board (OSB). This product can be pre-cut and is versatile enough to be used as a wall, floor or roof component. These components can be designed and fabricated to fit your plans with very few design limitations.

SIPs will help achieve the new Alberta Energy Efficiency requirements that come into effect November, 2016.
SIP panels provide superior insulation values from both a pure R-value perspective and the ability to assemble a tighter building envelope

These products are manufactured under a strict quality control program
Panels can be cut according to plans
Electrical wire chases can be pre-cut into the foam core. Chases can be added for alarm systems and other services
Rough openings for doors and windows can be pre-cut
Foam is removed from bottom of the panels to accommodate the bottom plate
Top plates are pre-installed
Panels are numbered according to shop drawings for faster installation
For more information on SIP panels manufactured by Ingreen Systems Corp., visit www.ingreensystems.com.

Closed and Open Wall Panels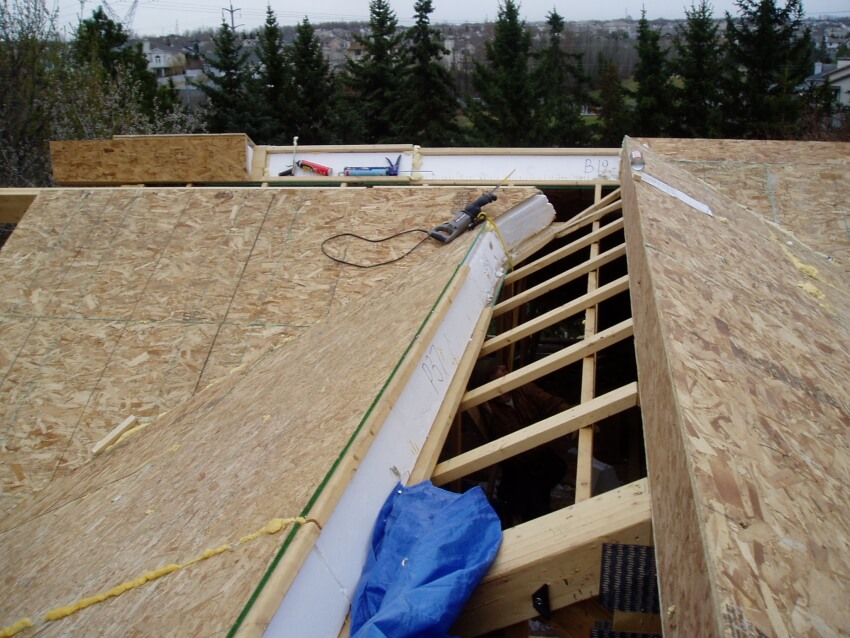 These panels are custom designed by our experienced, qualified professionals according to the requirements of your plan. They are manufactured in a quality controlled environment. They are delivered to your building site ready to install.

Reduced crew size and labour cost
Build times are drastically reduced
Building is not affected by weather or delivery delays
Pilfering and theft are eliminated
Eliminate waste and tipping fees
No surprises, costs are established at the onset of the project
Photo Gallery

Westek's Mission

Our mission is "To build a valued partnership with our customers by providing the best customer service and quality products".

engineered floors
custom designed for any application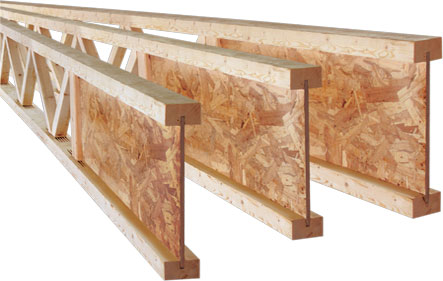 Westek manufacturers engineered floors with superior strength to size/weight ratio permitting longer spans. Because of the exceptional dimensional stability, your floor joists will not bow, crown, twist, cup, check or split. You can expect little or no shrinkage in our materials, thereby helping to eliminate squeaky floors. Best of all, our engineered floor joists are easy to handle and quick to install.