Contact Us today for more information on our Products and Services
Fully Engineered Wood Truss Systems of the highest quality
Home | About Us
For over 15 years, Westek Truss Systems has designed and fabricated top quality engineered building components for commercial, farm and residential customers. Our industry leading roof trusses are designed using technologically advanced computer programs and manufactured in an automated, quality controlled facility. Our product line includes open web and I joist floors featuring laminated veneer lumber (LVL) and laminated strand lumber (LSL).
We believe our success is dependent on our customer's success. As a result we offer value added services to help our customers order, schedule and install our products. We are constantly improving our procedures to demonstrate our commitment to our customers as the premier building component manufacturer in Western Canada.
Your success starts with our team of designers who work closely with you to address possible problems and potential cost savings. Our state of the art facility uses all computerized equipment to ensure the consistent quality of our engineered materials. The result is excellent service and quality products our customers have come to expect.

Our History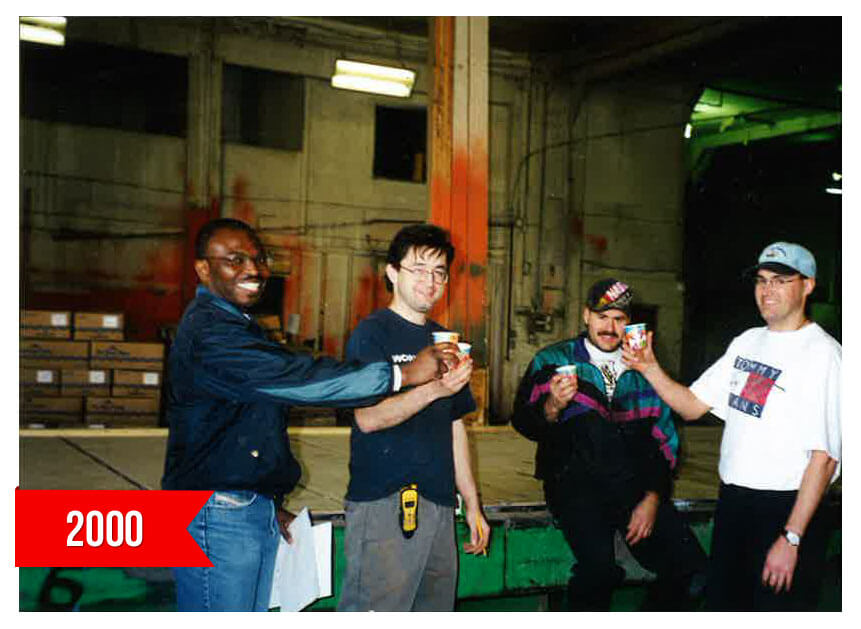 In the spring 2000, a small group of colleagues with a strong entrepreneurial spirit decided to breakaway and start their own truss fabrication business. The first location near 156 street and Yellowhead Trail initially produced a small selection of roof trusses using basic manufacturing equipment and techniques. They had no employees, they worked long hours and they shared a strong common belief in their vision. They immediately formed close ties with Trail Building Supplies. This association, which continues to exist, helped develop a strong customer base.

By 2003, Westek had grown to 30 employees offering a diverse range of products however they had outgrown their location. A decision was made to custom build a fabrication facility at their current location of 15108 - 131 Ave, the plant featured the most advanced automation. Westek remains committed to staying current with the continuing evolution of manufacturing technology and equipment.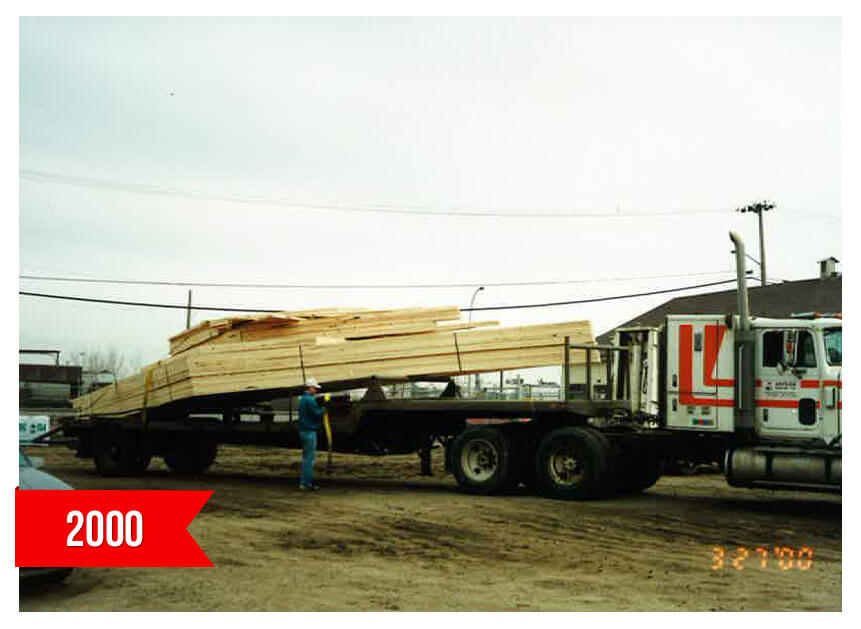 In 2012, Westek diversified into the field of engineered flooring by offering a selection of open web and I joist floors featuring laminated veneer lumber (LVL) and laminated strand lumber (LSL).

We now have over 50 employees who design and build a vast array of quality floor and truss engineered wood products. The application of these building components is limited only by the imagination of our customers. These customers come to us from across Western Canada. As well we maintain valued, dedicated clients who have been with us since our inception.

Westek's Mission

Our mission is "To build a valued partnership with our customers by providing the best customer service and quality products".

engineered floors
custom designed for any application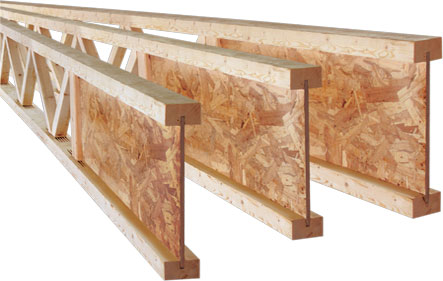 Westek manufacturers engineered floors with superior strength to size/weight ratio permitting longer spans. Because of the exceptional dimensional stability, your floor joists will not bow, crown, twist, cup, check or split. You can expect little or no shrinkage in our materials, thereby helping to eliminate squeaky floors. Best of all, our engineered floor joists are easy to handle and quick to install.